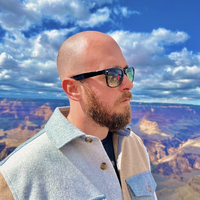 Hi there! I'm Brandon, a member of Wikia's Community Support Team.
My main role is community support, and I'm often answering e-mails that are sent through Special:Contact, working with the adoption requests, and providing users like you with whatever support they need. If you need anything, feel free to let me know.
I live in New Jersey and recently graduated from Rutgers University with a B.A. in Political Science. Around Wikia, you'll also find me actively editing on my home wiki, Star Wars Fanon. I also have projects like the Star Wars Fan Culture wiki and the Alternative Star Wars Saga wiki.
See you around Wikia!